OWB Fall & Winter 2023 Is Here!!!
We are so excited to present our brand new Fall & Winter Collections with you!
Full of incredible intricate jackets, cozy flannels, solid yet classy everyday styles, corduroys, velvets and vests, this is truly an amazing line.
Be good to yourself, be good to each other and let's have an epic season together!
OWB Fall/Winter 2023 Collection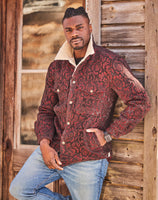 Explore our collections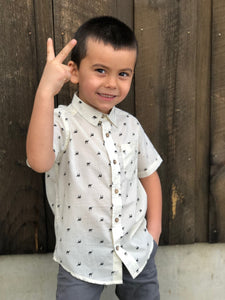 One World Little Brothers
One World Little Brothers shirts were born from an idea to provide young boys a chance to look and feel great. To express themselves through color, fun, positive energy and style.
Little Brothers
OWB Sale
Get great deals on past season OWB styles!
We have very limited stock left. Make your move before you favorite shirt is gone
sale